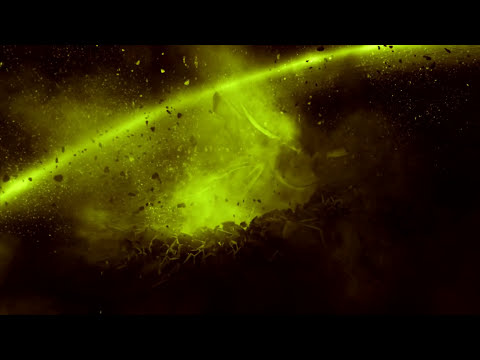 1 tag
4> if not now, then when?
1 tag
<3 because i love you
4 tags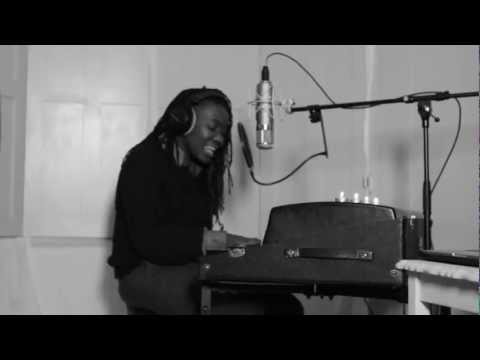 49 Americans →
These guys are a new discovery for me….
3 tags
Thank you to all those who attended out winter series of Traum events at the Shacklewell Arms. We will be taking a short break for a couple of months but will be launching a summer series of Traum from June onwards. We have already got some exciting acts booked. In the meantime, you can download for free the latest instalment of our Dust of Dreams series from our...
3 tags
6 tags
MIXTAPE TRAUM 9
We made this mixtape to give you a taste of what is happening this Friday 22nd March at The Shackelewell Arms. Music from Hejira, Tawiah and Hello Skinny.  Enjoy! http://www.mixcloud.com/beachcreep/traum-9-mixtape/
4 tags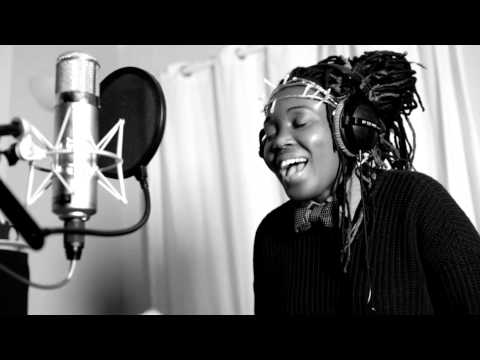 7 tags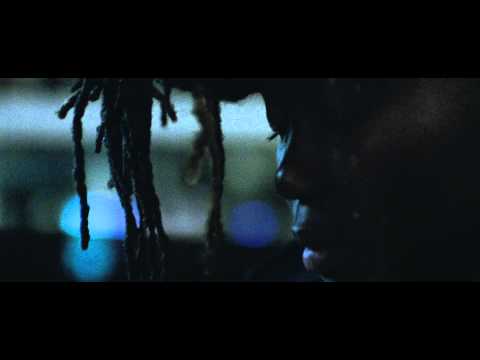 5 tags
4 tags
5 tags
4 tags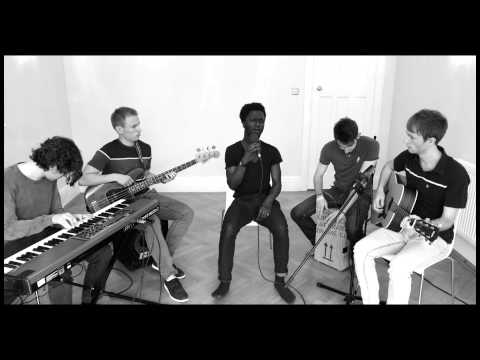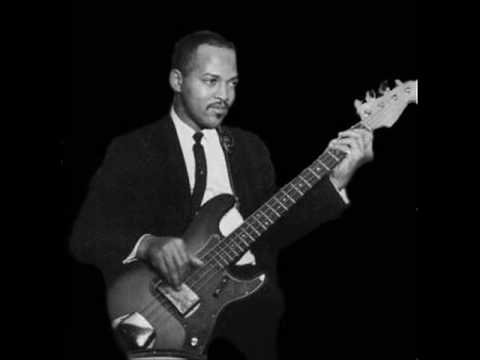 Dust of Dreams Vol. 7 Free Download
The Dust of Dreams Vol. 7, comprised of two brand new tracks by the band, is now available for free download for all. You can download the new music from our bandcamp page: http://hejira.bandcamp.com/track/the-dust-of-dreams-vol-7-free-download The Dust of Dreams Vol. 8 will be available to the first 100 people to arrive at Traum 8 at the Shacklewell Arms on Friday 22nd February. They will...
Advance tickets for TRAUM #8 available for just £4 (£6 on door) from here: http://bit.ly/Traum-8
4 tags
Listening to Mali →
1 tag
3 tags
3 tags
THE DUST OF DREAMS VOL. 7 AVAILABLE NOW
For all of those who attended Traum last night and picked up a Dust of Dreams Vol. 7 download code you can now download your free music by clicking here and entering your code…. if you have any problems with your download contact us at hejira.info@gmail.com
4 tags
2 tags
2 tags
Last chance to check out our 22 tracks takeover... →
2 tags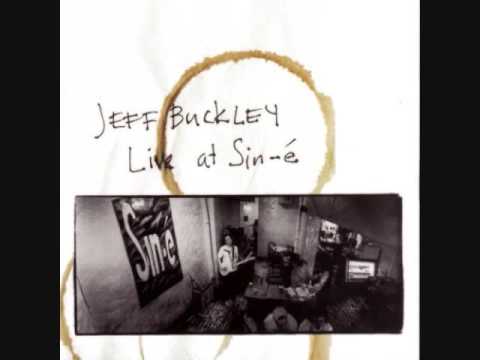 3 tags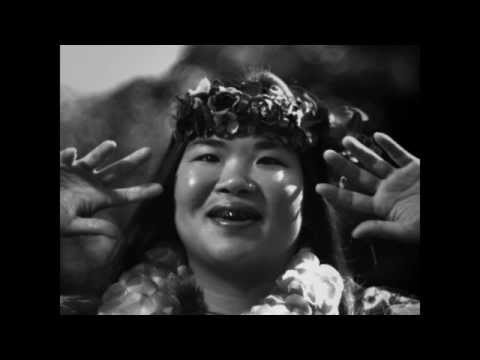 6 tags
3 tags
4 tags
5 tags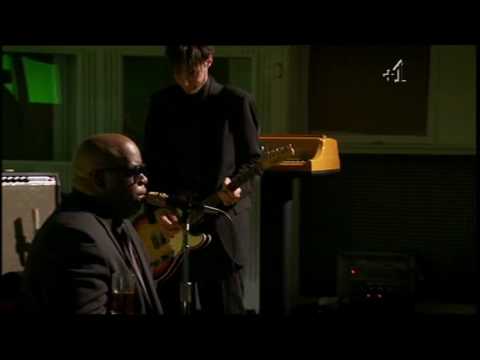 'Gypsy of the Soul' Live at the House of Dreams
During the last months we started a collaboration with film company Pundersons Gardens in order to create a series of live performance films from the house. Director Faith Millin and her team worked closely with us, carefully planning and storyboarding these films with the aim of offering a unique variant on the now familiar 'live session' format.  Now you can watch the first film...
6 tags
4 tags
4 tags
5 tags
Dust of Dreams Vol. 5 available from 22nd of Oct
Dust of Dreams vol. 5 will be available for download as of this Monday 22nd of October…… watch this space
2 tags
7 tags
8 tags
8 tags
The Quietus: Exclusive stream of our debut single... →
6 tags